Our Story
Your life's work deserves the best.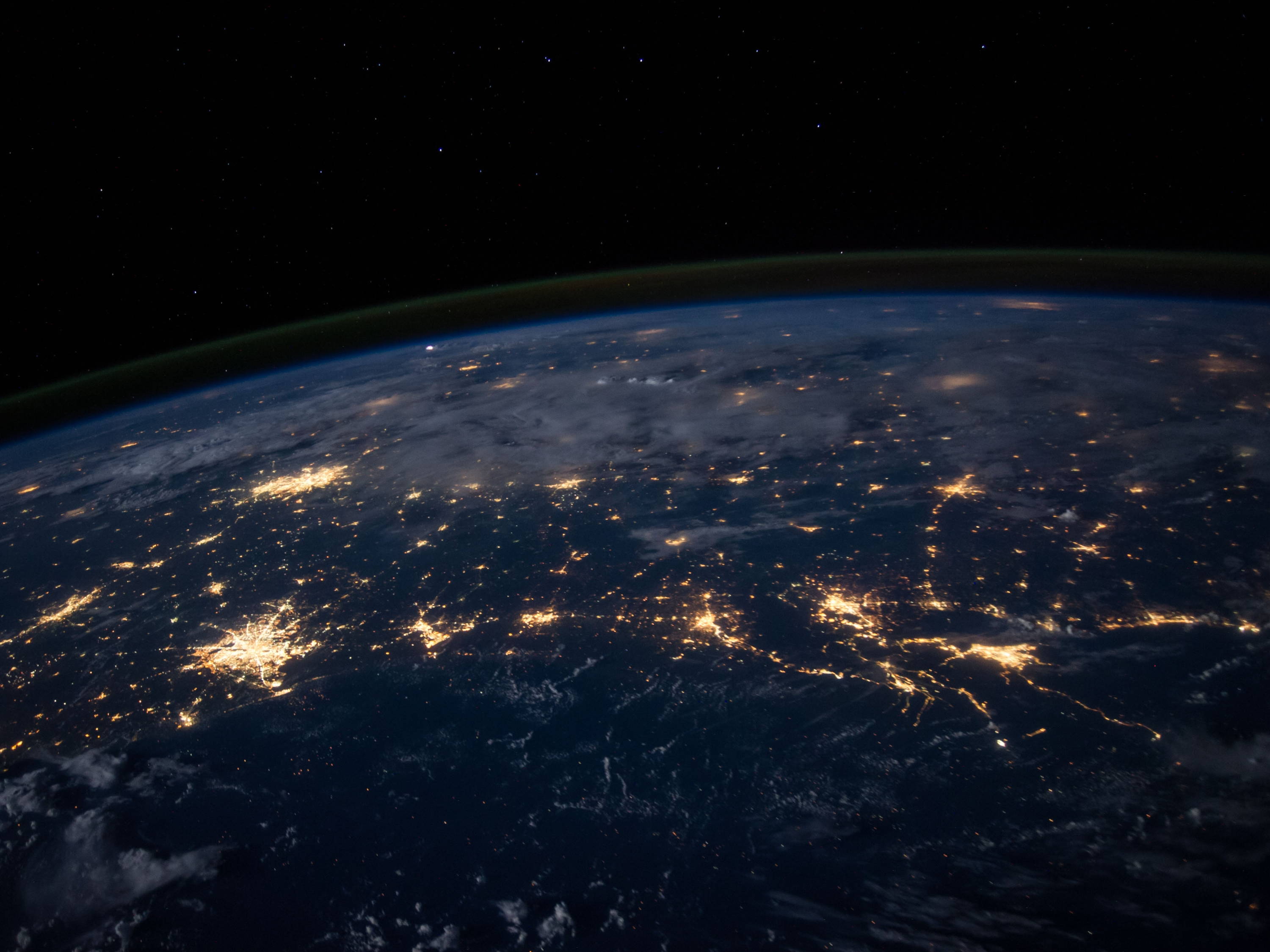 Because in the future of work, our tools must be extensions of ourselves. The state of flow should begin when we pick our bag to embark on our day, not after.
How we spend our days is ultimately how we spend our lives. And until we all hook up to Neuralink, that means physical moments ripe for surprise and delight. Our mission is to enhance the fluidity of everyday work for the Edge Class. We do that with tools that enable you to show up at your best, make meaningful connections, and thrive.
Work and play are fluid. Meaningful work is the goal.

How we spend our days is ultimately how we spend our lives.
We're on a mission to transform your daily rituals into moments of delight and pride.
Borne out of the tech communities of San Francisco, Toronto, and New York, we make it possible to arrive to work energized, and show up at your best.
Billions of dollars are spent every year to optimize your ride to work and your inbox, but what about the first impression you make before you have a chance to speak? What about the cumulative days you waste each year looking through your bag?
Reimagining objects for their modern purpose
Grounded in 10,000 hours of first hand user research, we've rebuilt the backpack from first principles to address the persistent pain points of modern professionals. Our flagship Pack offers a paradigm shift from status quo to empowered innovator.
Switching from a regular backpack to a WATSON is akin to going from ear buds to air pods, or hand luggage to rolling luggage.
Just read our customer reviews.
Sustainability is "table stakes"

We knew that controlling the means of production would be essential in order to innovate in manufacturing and maintain the highest quality standards - both in our products and the jobs we create. This is why we handcraft our packs in Canada, use only renewable and fair-trade materials, and are pursuing a neutral carbon footprint by 2020.
We see a future where this is not a "nice to have" philosophy, but table stakes.